Welcome to Effetto Italy
A full-service, Italian destination management company and ground tour operator offering innovative travel experiences for the focused traveler – one who refuses to take a passive approach to the journey.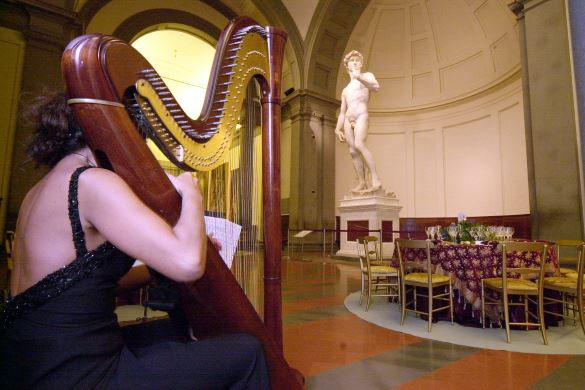 Who We Are
Headquartered in Rome, with staff situated in all corners of Italy, our savvy and professional team over thirty years' experience in the travel industry. From seamless ground operations to exceptional service, Effetto ensures that your
travel programs to the Mediterranean
will not be matched.
READ MORE +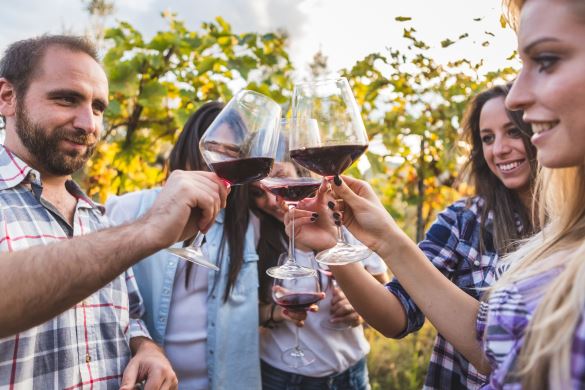 The Effetto Difference
We know the locals, the hidden corners and the complicated logistics. We understand what's been done before and what has yet to be unlocked. But the biggest difference lies in our accountability. We would never sell you something that we had not visited and tested ourselves. We do the work, so you don't have to.
READ MORE +

873
Photos of Pisa
---

2150
Cheeses tasted
---

207
Espresso Shots
---

3587
Churches visited
---
60% of Italian cobblers work in Urbino in Le Marche. Visit the nearby Renaissance art while your own personal pair of Italian shoes is crafted just for you.
Already know what you want? Submit an RFP now.